Who
are

Queenstown Plumbing & Gas?
Queenstown Plumbing & Gas is a friendly team of New Zealand
qualified and experienced plumbers and gasfitters
who service the Queenstown, Frankton and Arrowtown areas.
Our team shares a passion for high quality workmanship, honest advice, and long-term solutions. We're not interested in selling you up the river, or botching a job quickly only to have you calling us back a week later. Instead, we provide effective and durable solutions to keep you happy in your home or holiday property.
We can meet any of your plumbing, gas or heating needs – big or small, commercial or residential. But our special interest is in luxury residential property new-builds and renovations. Here is where we can really excel in helping you select the perfect plumbing, gas and heating products and systems to create a stylish and warm home for you and your family.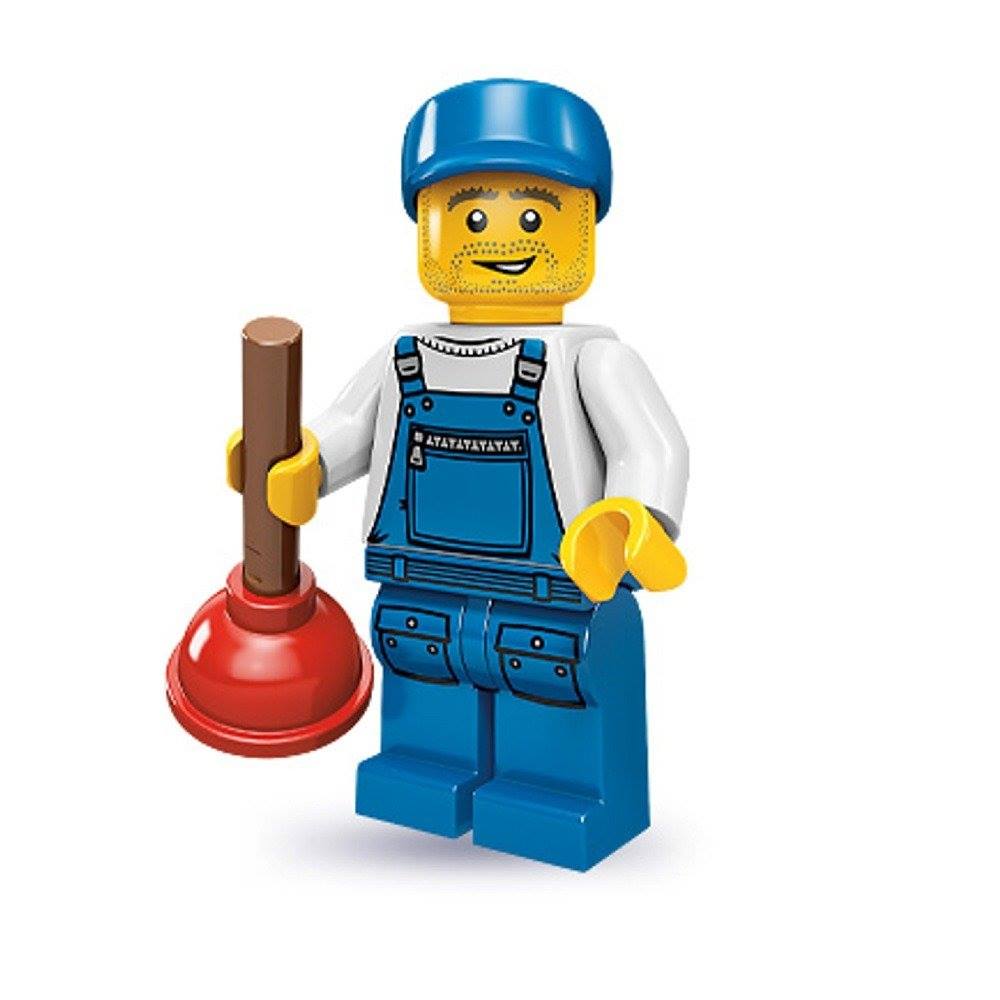 We have all the right tools,
let us 
Help You